Thank you for your interest in AquaStretch™.
Please fill out the Contact Form below with your questions and/or comments and someone will get back to you as soon as possible.



What should you expect from your first session?

Fibromyalgia Impact Questionnaire

Print Out and Complete Patient Information and Medical History form prior to your appointment.

Global Rating of Change Scale

Contact Information
• Jessica Huss PT, DPT
P.O. Box 3681
Lake Havasu City, AZ 86405
Email: Jessica@aquastretchpt.com
Phone: (480) 217-9433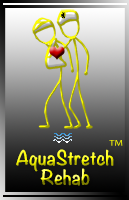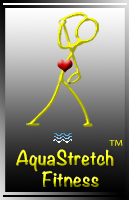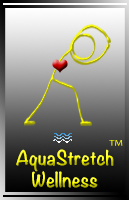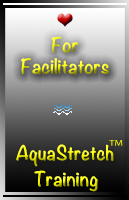 Copyright © 2012-2020 All Rights Reserved